Kashmiri Hindu Groups in U.S. Protest

News and Events

Kashmiri Hindu Groups in U.S. Protest Killing of Indian Soldiers in Uri.
San Francisco- Los Angels, CA (USA), Sep 30, 2016
SUNITA SOHRABJI, India-West Staff Reporter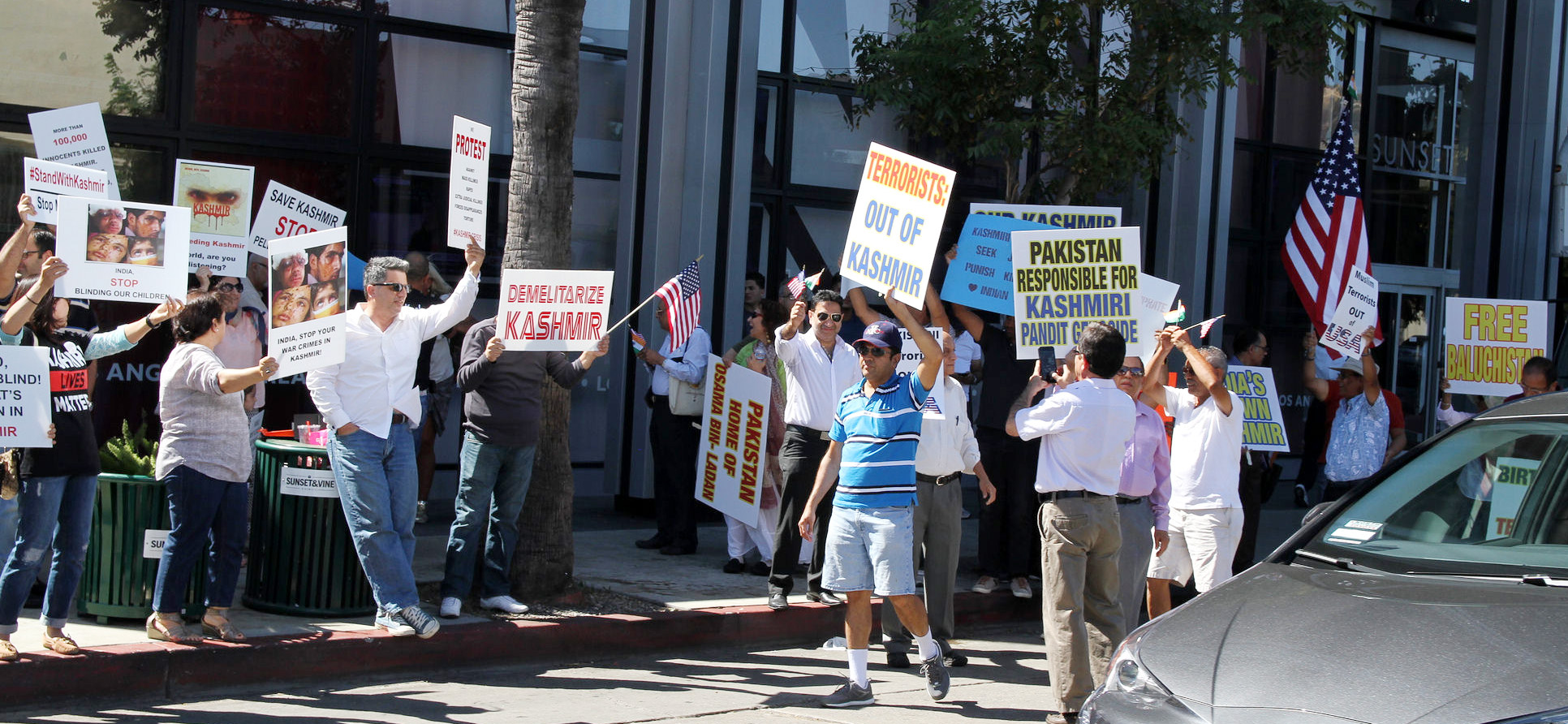 Demonstrations were held at several cities around the U.S. Sept. 24 to protest the Sept. 18 murder of 18 Indian soldiers at the Line of Control in Kashmir, allegedly by Pakistani terrorists.
"We are witnessing a genocide of Kashmiri Hindus," Indian American dentist Amrit Nehru told India-West. Nehru is a member of the Kashmiri Hindu Foundation, which organized the nationwide protests.
Amrit Nehru joined the KHF contingency in Los Angeles, at the CNN building. The demonstration there was a counter protest to one organized by a group of Kashmiri Muslims demanding a plebiscite for the Jammu/Kashmir region.
The Sept. 18 attack on the Uri Army base has unleashed a furor from Indians contemplating retaliation. In her speech to the United Nations on Sept. 26 morning, India's External Affairs Minister Sushma Swaraj strongly stated that action should be taken against Pakistan for "state-sponsored terrorism." (See separate story.)
"We do not know who this Frankenstein's monster will devour next," said Swaraj, not naming Pakistan directly, but leaving little doubt as to which country she was referring.
Outside UN headquarters, protestors from both sides staged demonstrations as Swaraj spoke.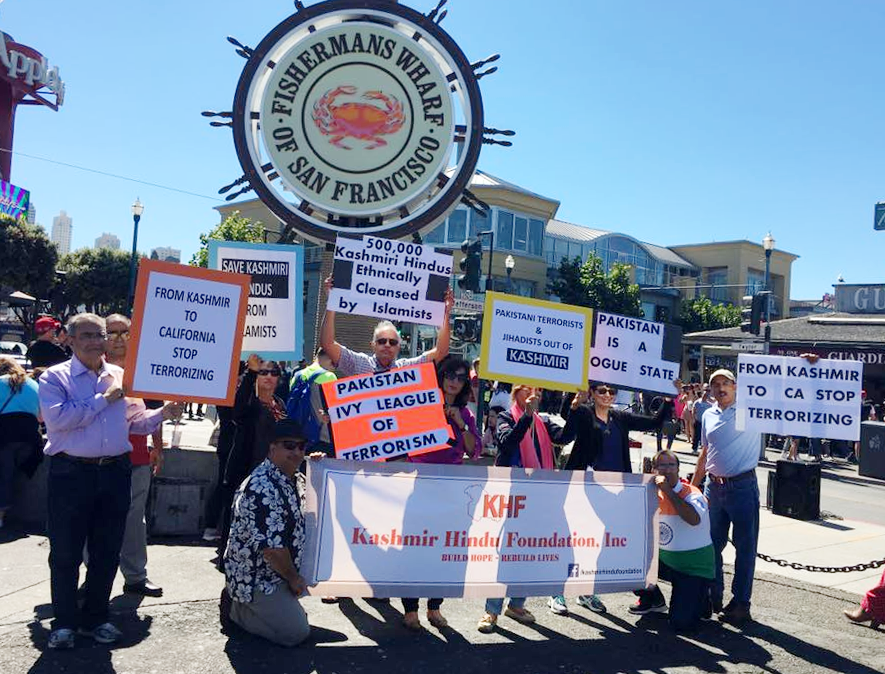 In his speech to the UN last week, Pakistani Prime Minister Nawaz Sharif said India was "illegally occupying Kashmir." As Sharif spoke, a coalition of American Friends of Balochistan and other Indian American organizations staged a demonstration at the UN Plaza for "state-sponsored terrorism" against the people of Balochistan and Jammu and Kashmir. (See separate story.)

In his UN speech, Sharif called for a plebiscite – a direct vote by the residents of Jammu and Kashmir – to determine the region's future, and noted that the UN Security Council has called for such a measure.

Nehru told India-West he was incensed by such a demand. "Who the hell is Sharif to call for a plebiscite?" he queried, adding that Pakistan was "using" Kashmiri Muslims to further its own aims.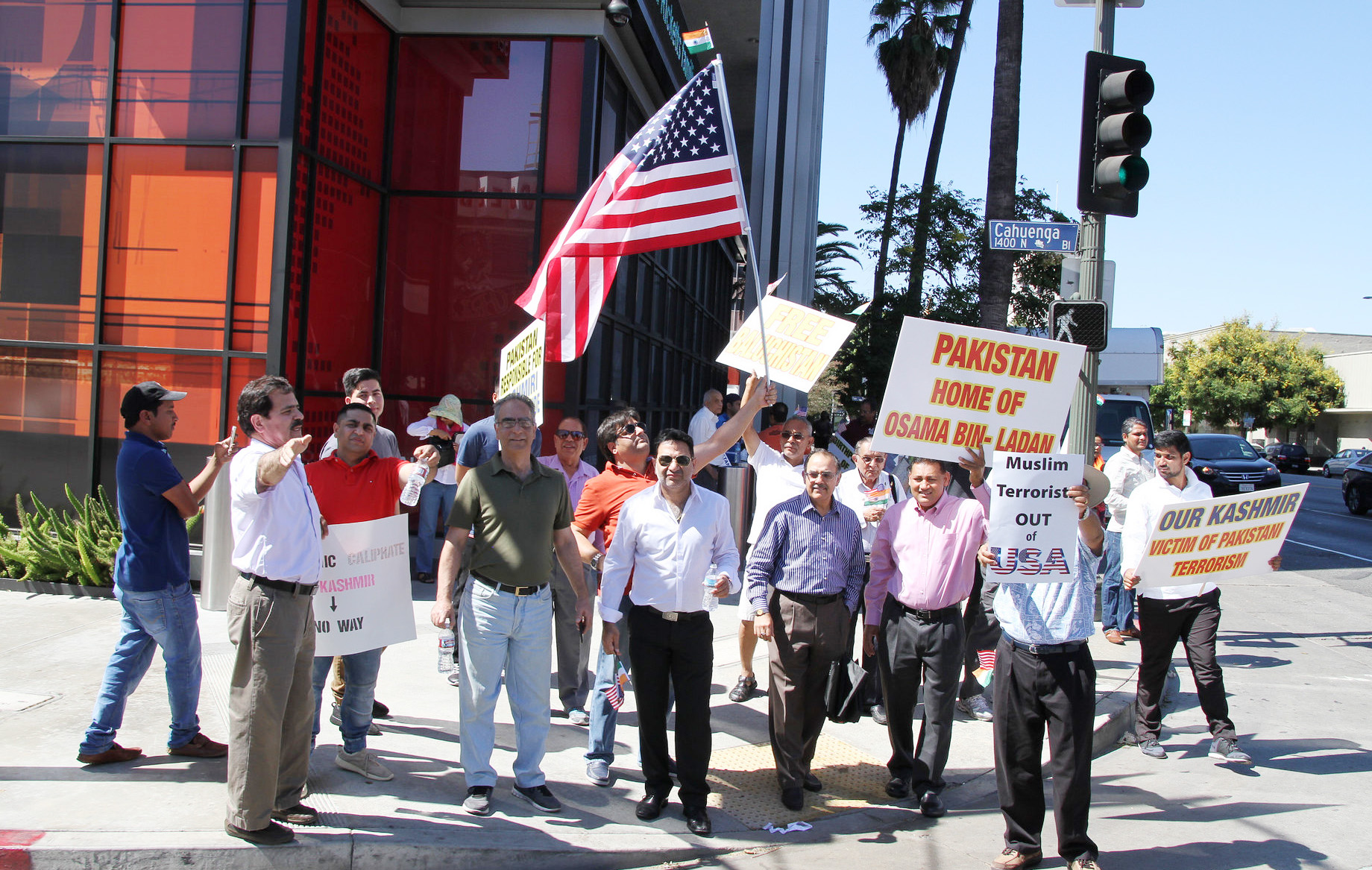 "Kashmir is a Muslim majority state, but India is a pluralistic country. We have absorbed many religions," stated Nehru, adding that "the state-sponsored terrorism by Pakistan against India is a property war."

In Northern California, KHF organized a demonstration that began at Apple headquarters in Cupertino, Calif., and ended at San Francisco's iconic Fisherman's Wharf. The protestors held signs, declaring: "Kashmir is (an) Integral Part of India"; "Pakistani Terrorists and Jihadists Out of India"; and "Pakistan (is the) Ivy League of Terrorism."

KHF called for Pakistan to withdraw from all of Jammu and Kashmir.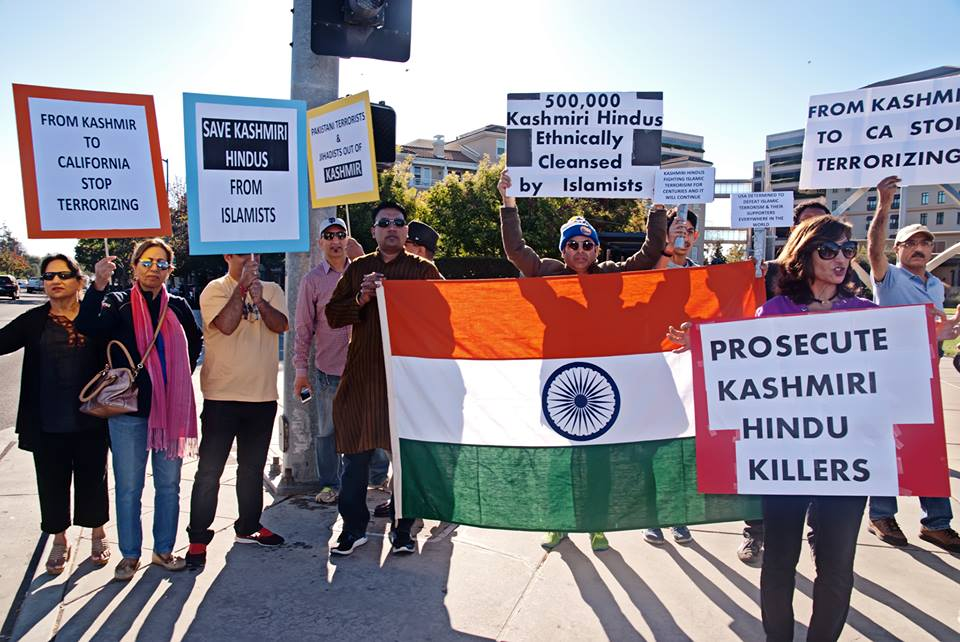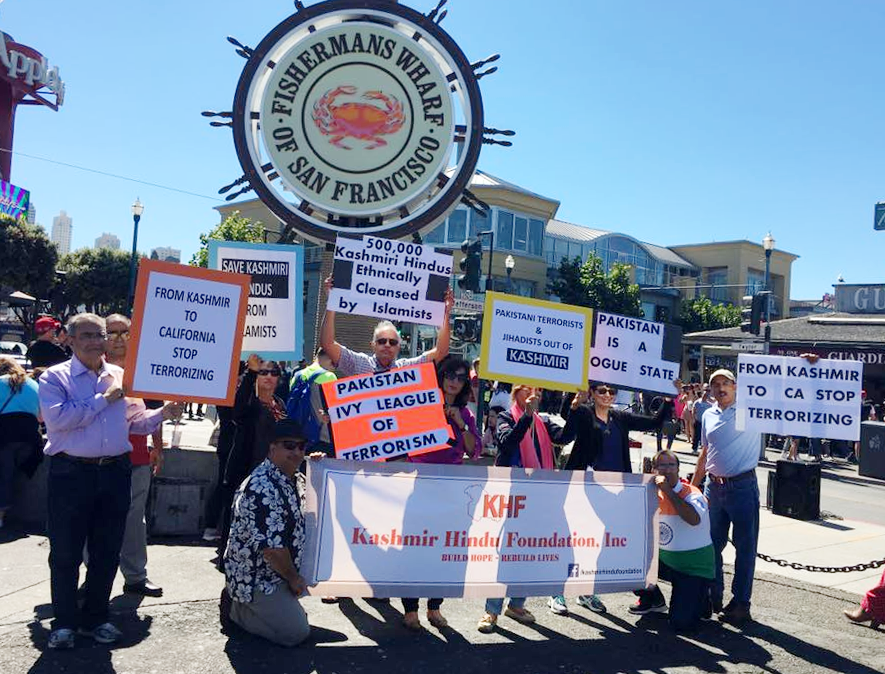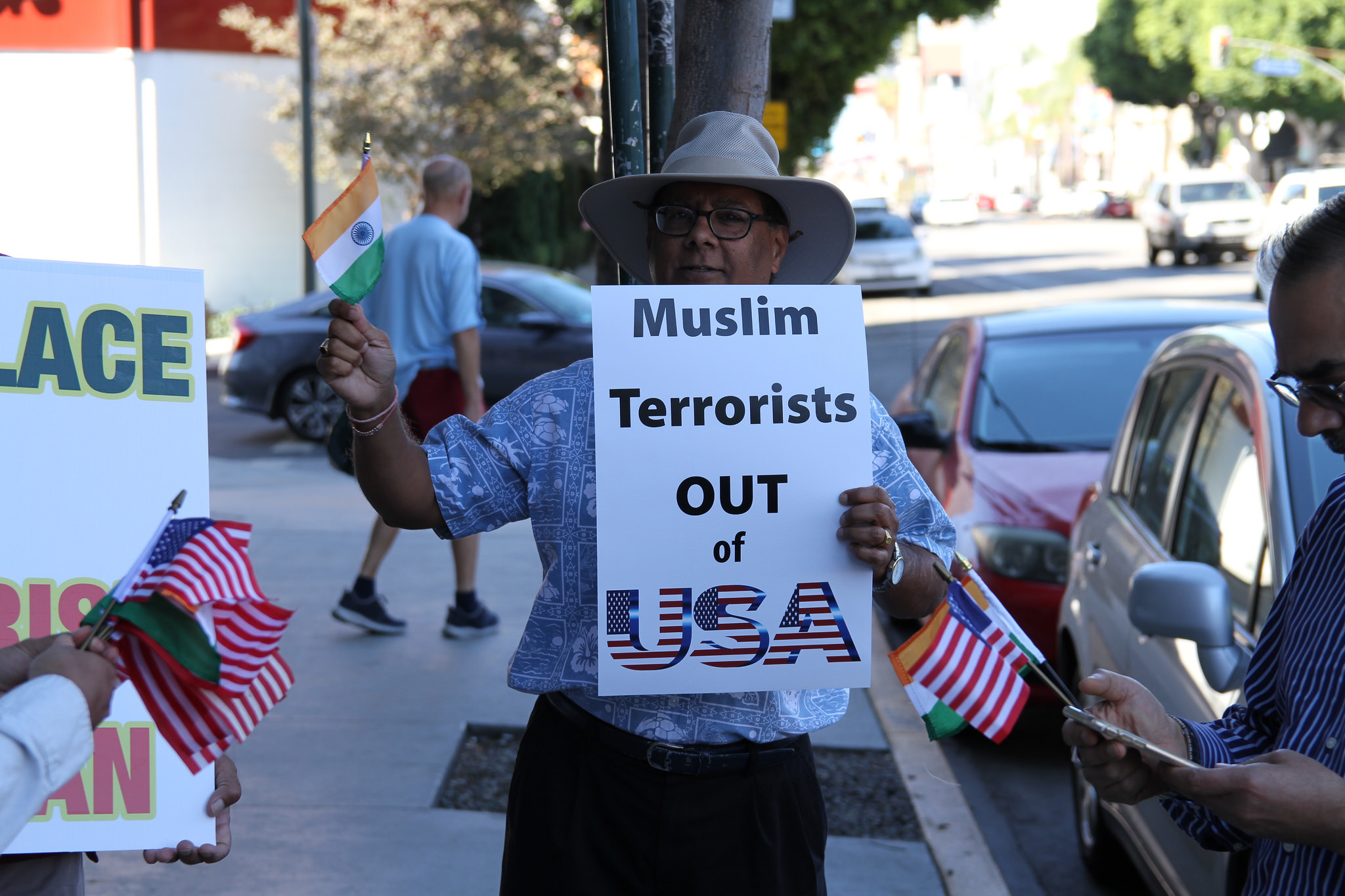 ---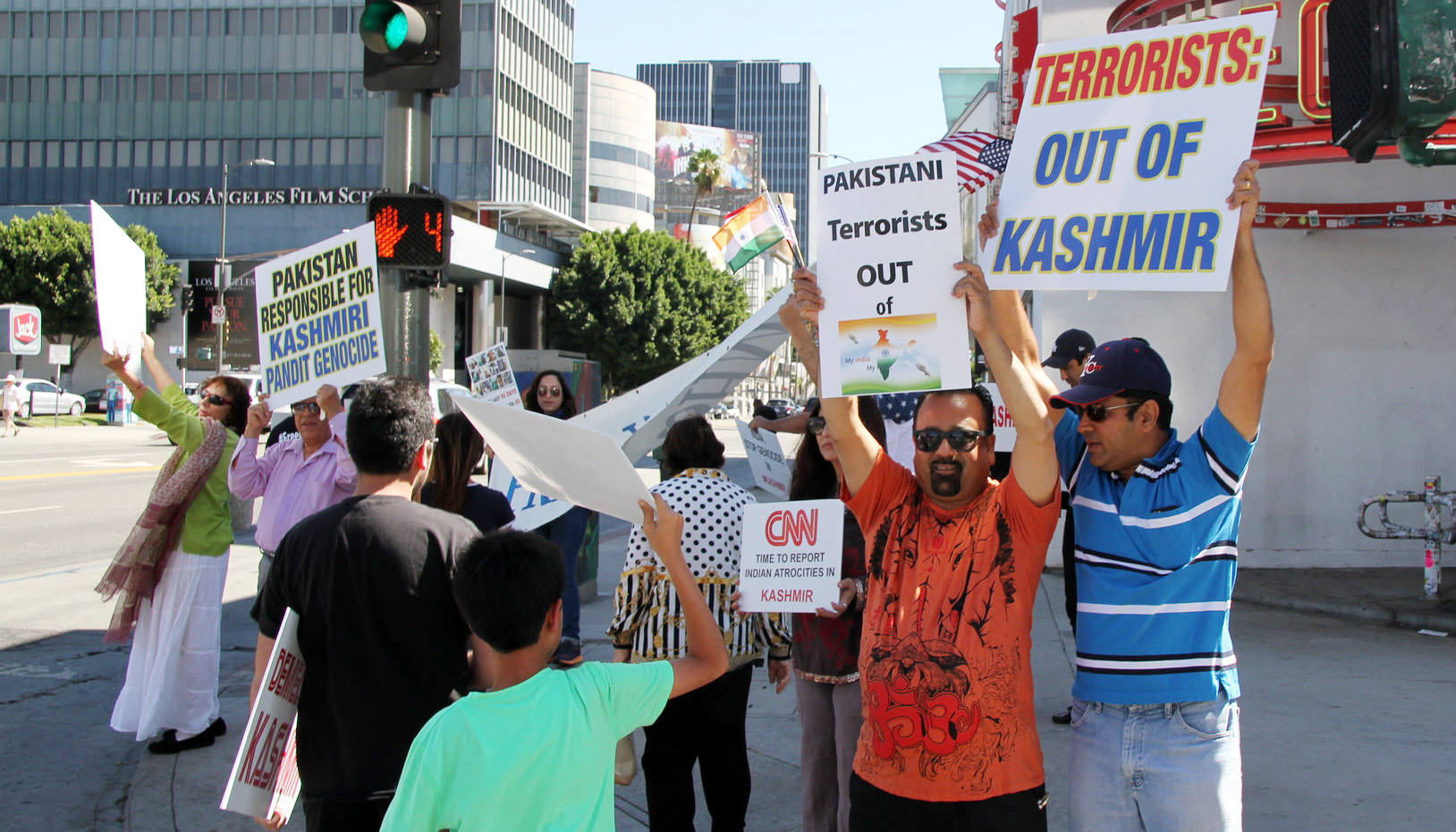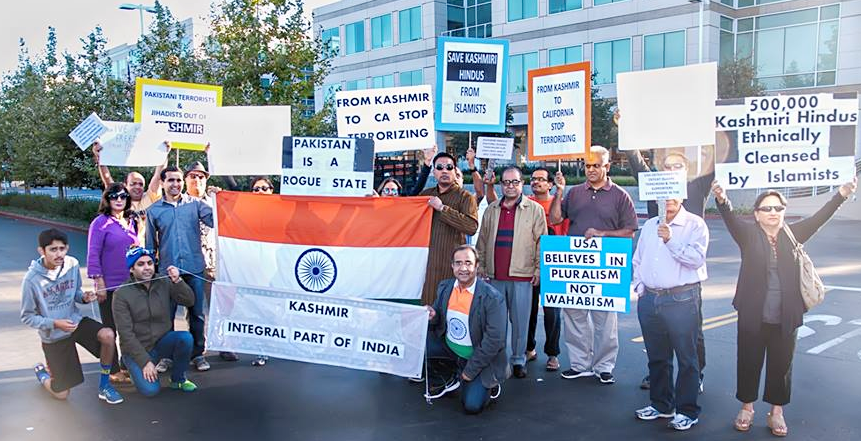 ---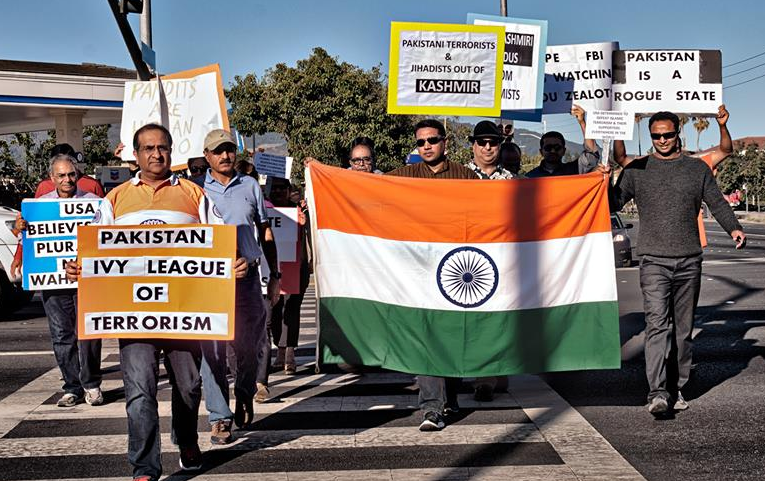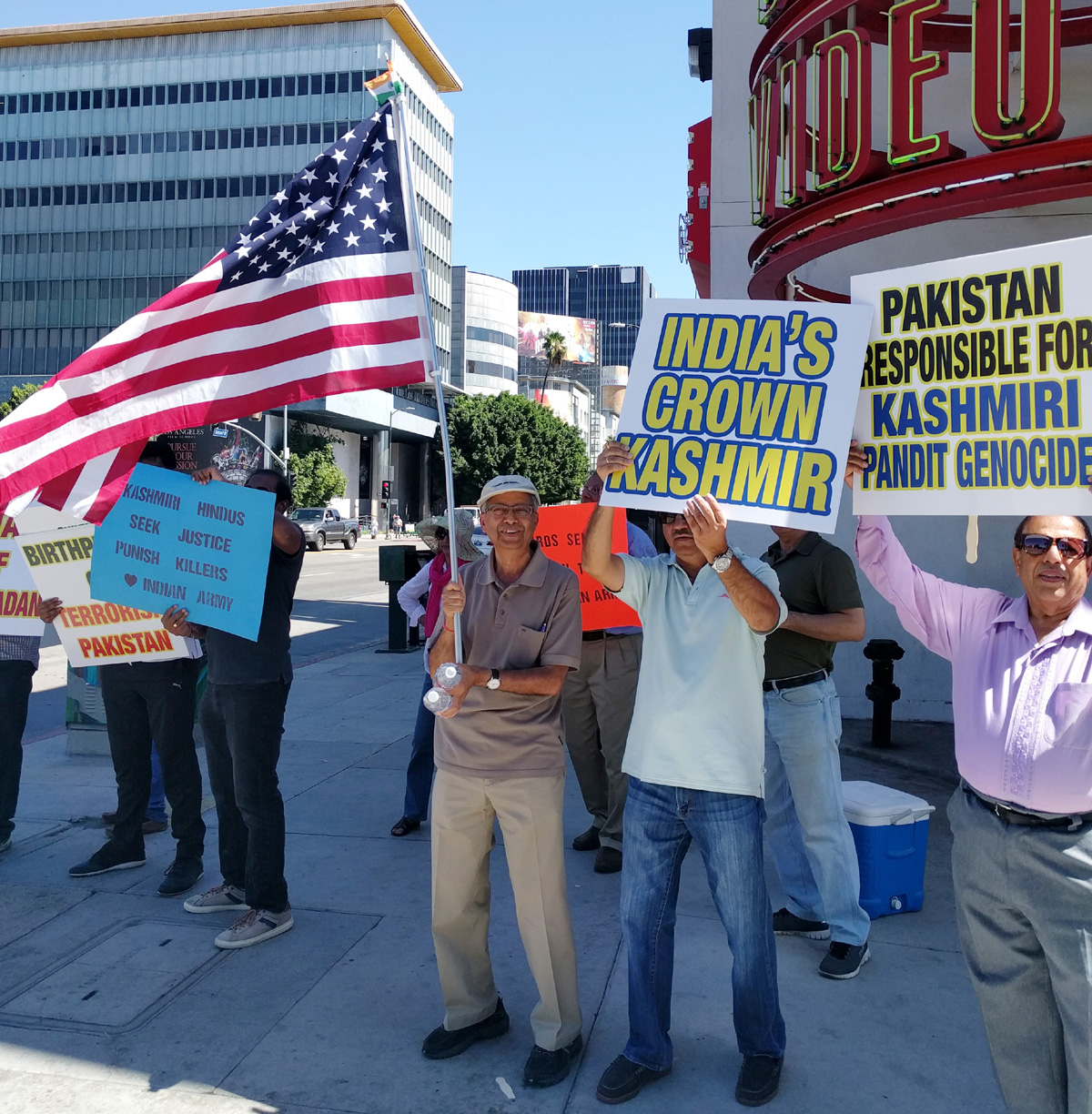 ---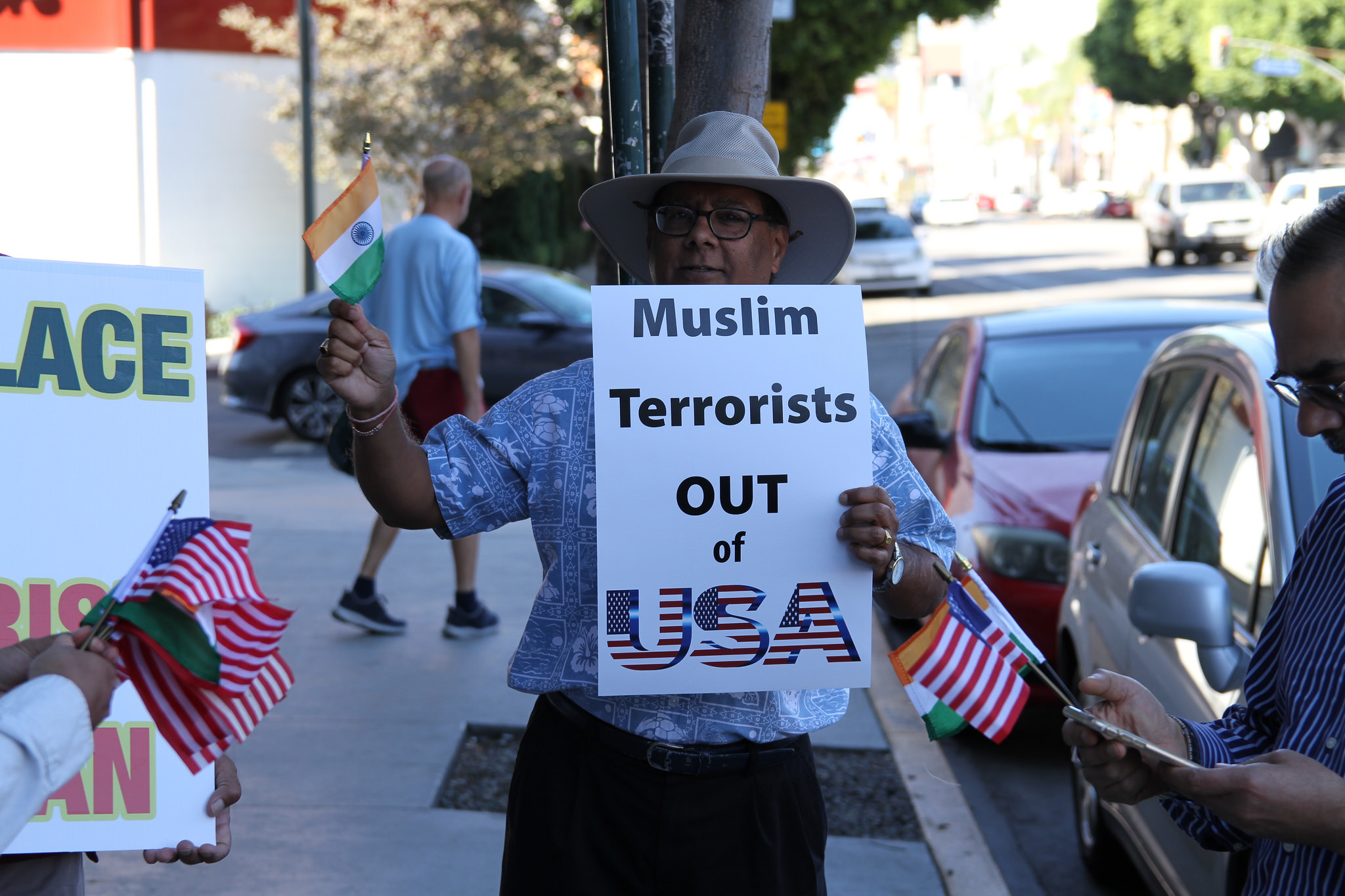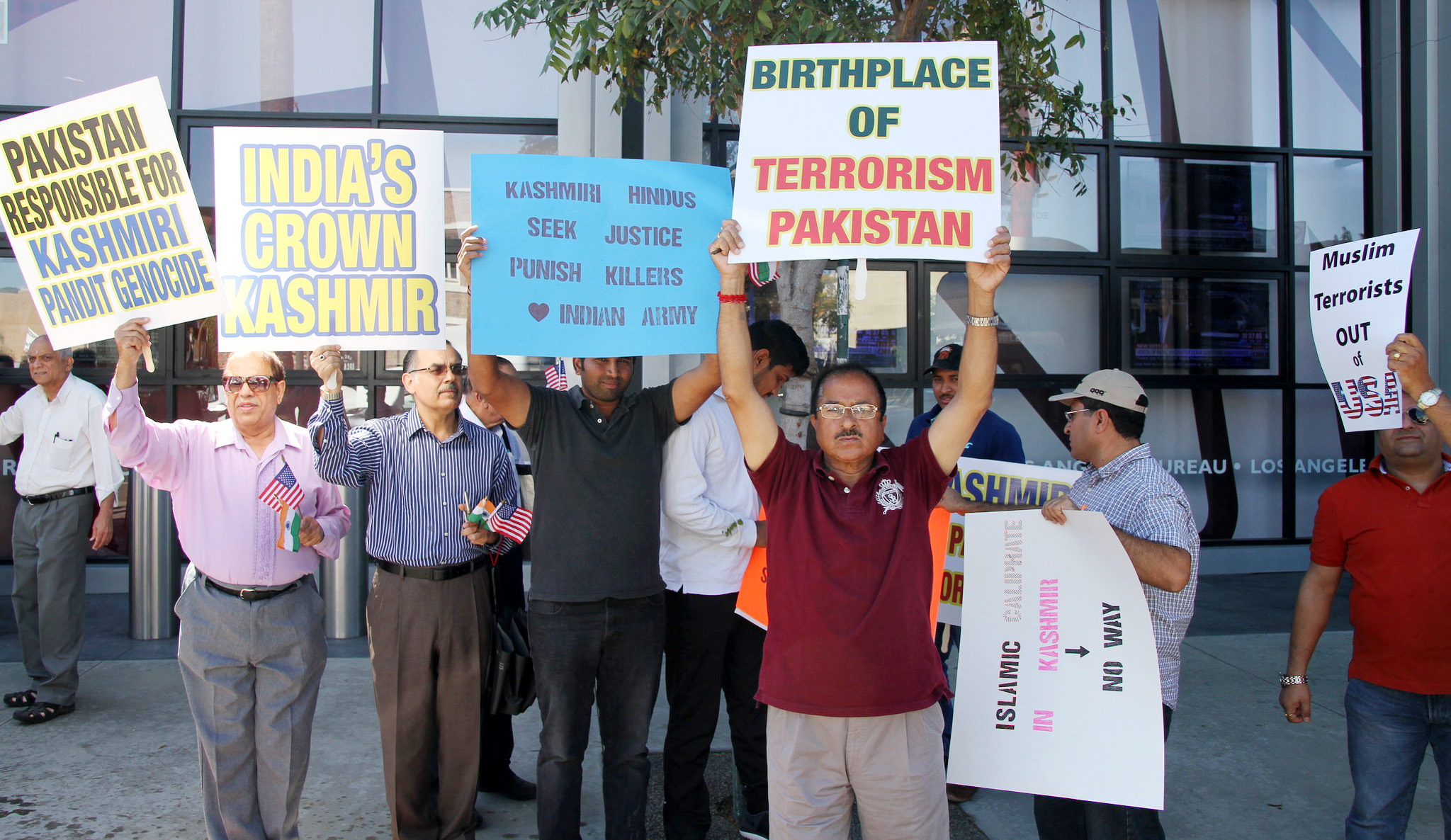 ---